Steve's Favorite Products of 2021 and Holiday Gift Guide
Winston Air 2 Fly Rods
I have fished R.L. Winston rods since the early 1980's and these new rods rank as some of the
best ever produced by Winston. They are true multipurpose rods that will handle any situation
that arises in a day on the water. Fit and finish is typical Winston, absolutely beautiful. These
rods are extremely hard to get, but they are worth the wait.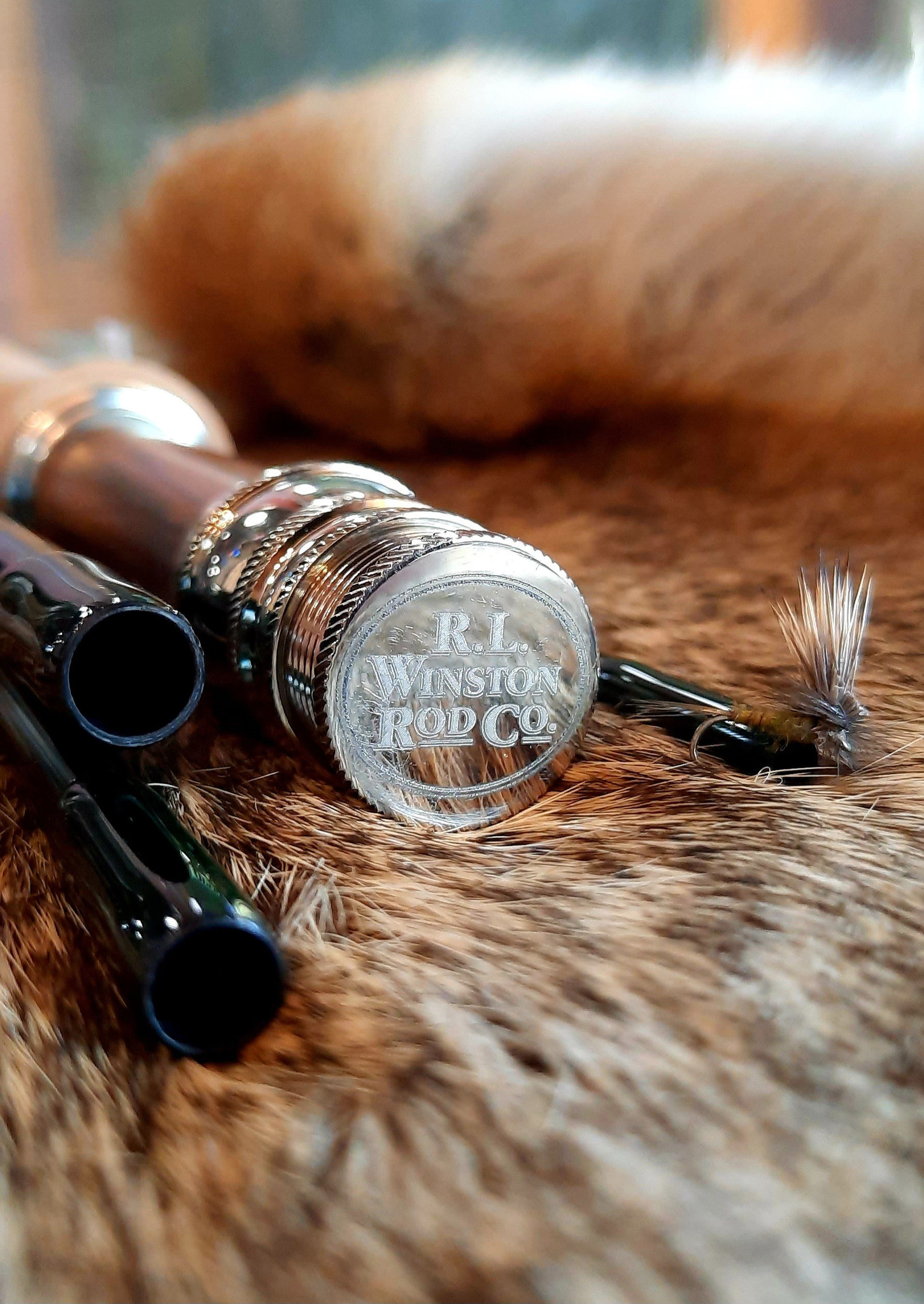 Zippo Hand Warmer
After years using the disposable chemical handwarmers I discovered the Zippo electric and I'm
not looking back. These things have multiple heat setting and last a very long time on a charge. I
typically wear mine on a lanyard and held in a wader pocket until needed by my hands. It also
served as an awesome sleeping bag heater on a very blustery Smith River, Montana trip this
Spring.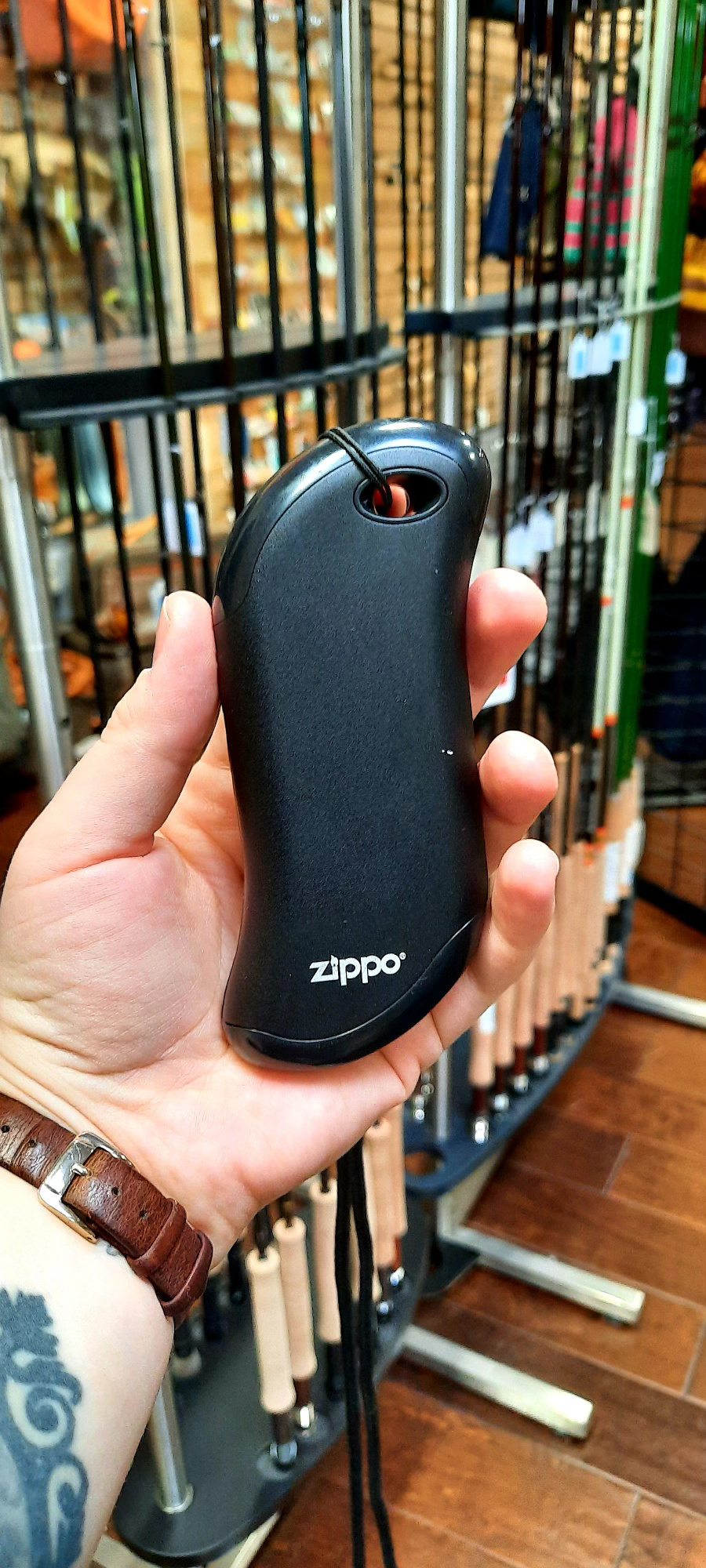 Shelta Hats
I've never quite found the perfect fishing hat. The brim is always folding up in the slightest
breeze of the lightweight models and the heavier canvas versions are hot in the summer heat.
Enter Shelta hats. It features a very unique brim that prevents the wind from smashing it flat
against your forehead and eliminating sun prevention. Its very light weight and fits excellent.
My search for the perfect fishing hat is over!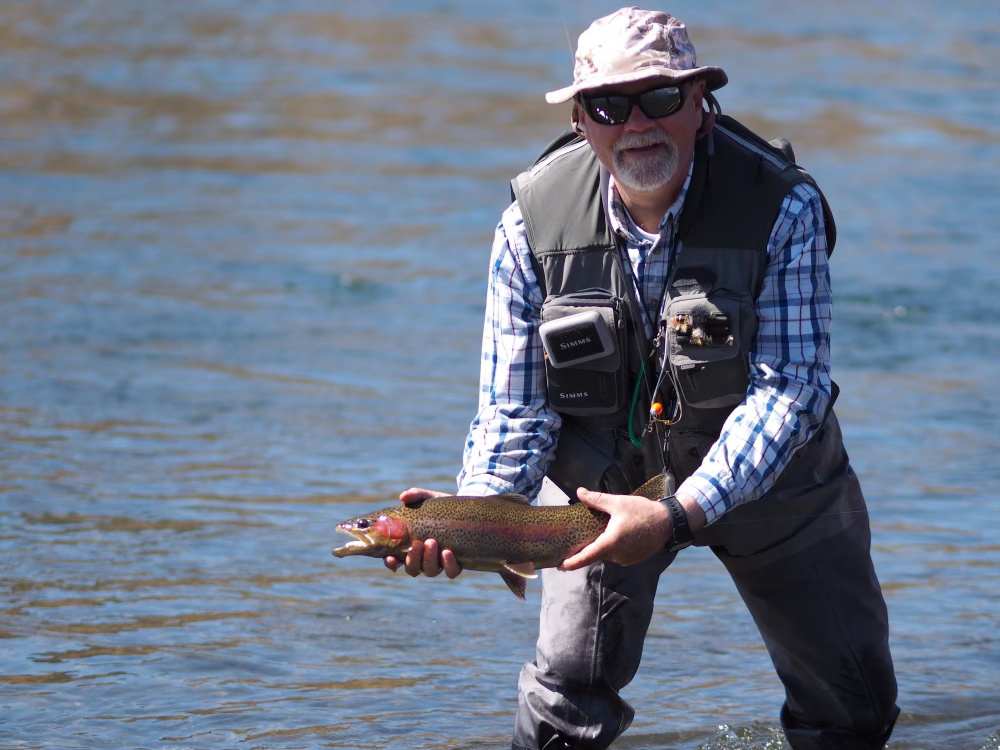 Hardy Reels
Hardy has hit it out of the park for me this year with the 150 th Anniversary Lightweight Reels.
Available in 6 sizes, they cover all the freshwater fishing bases. Full cage frame and the classic
Hardy sound. These won't be available after 2022, so don't wait too long.
Hardy also released a Narrow Spool Perfect this year and I'm happy to report my bamboo rods
cast even better when paired with such a classic reel.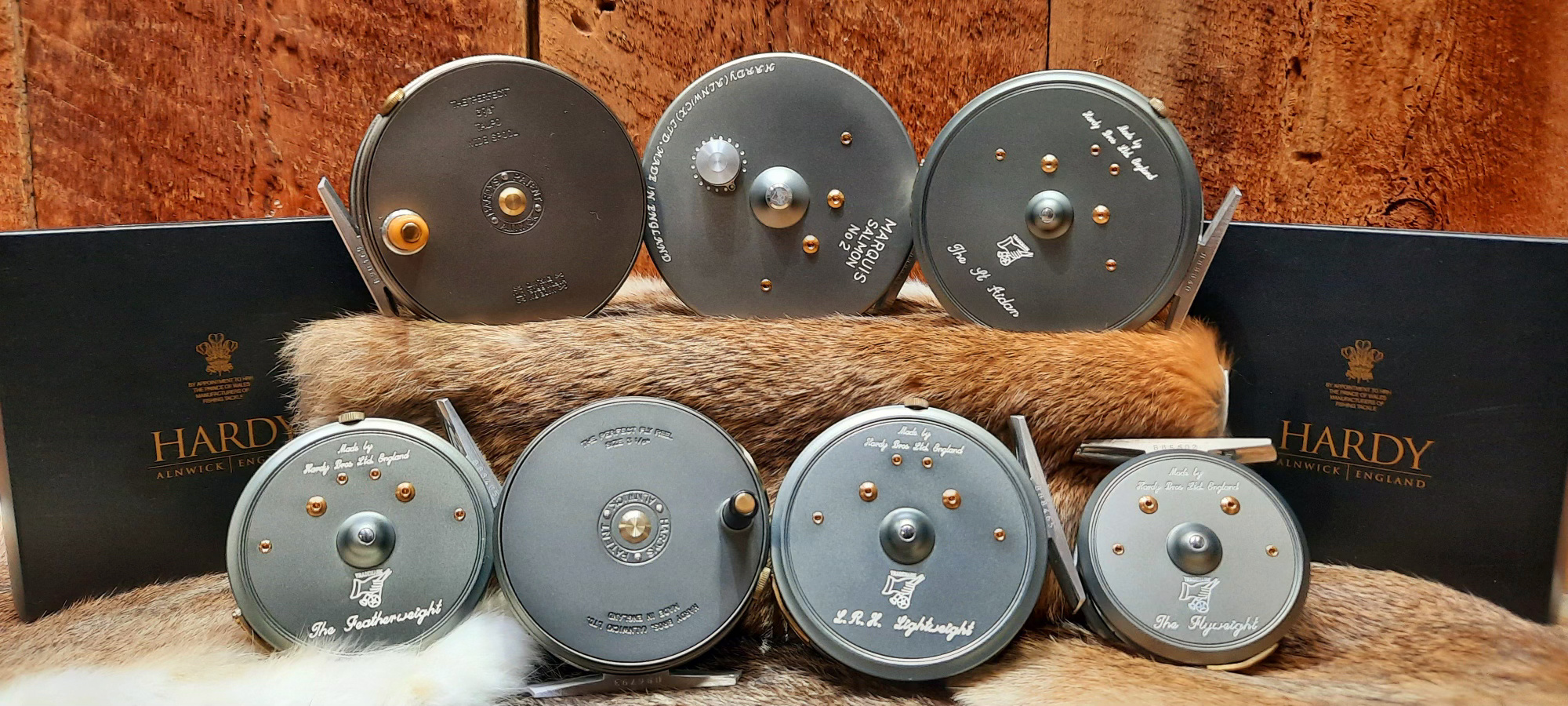 Chums 4L waist pack
What are the 3 worst things to lose? For me, its my wallet, keys, and cell phone. Now all 3
things get placed into this waterproof pack and attached to my PFD. Problem solved.