Posted on
By Steve Stringham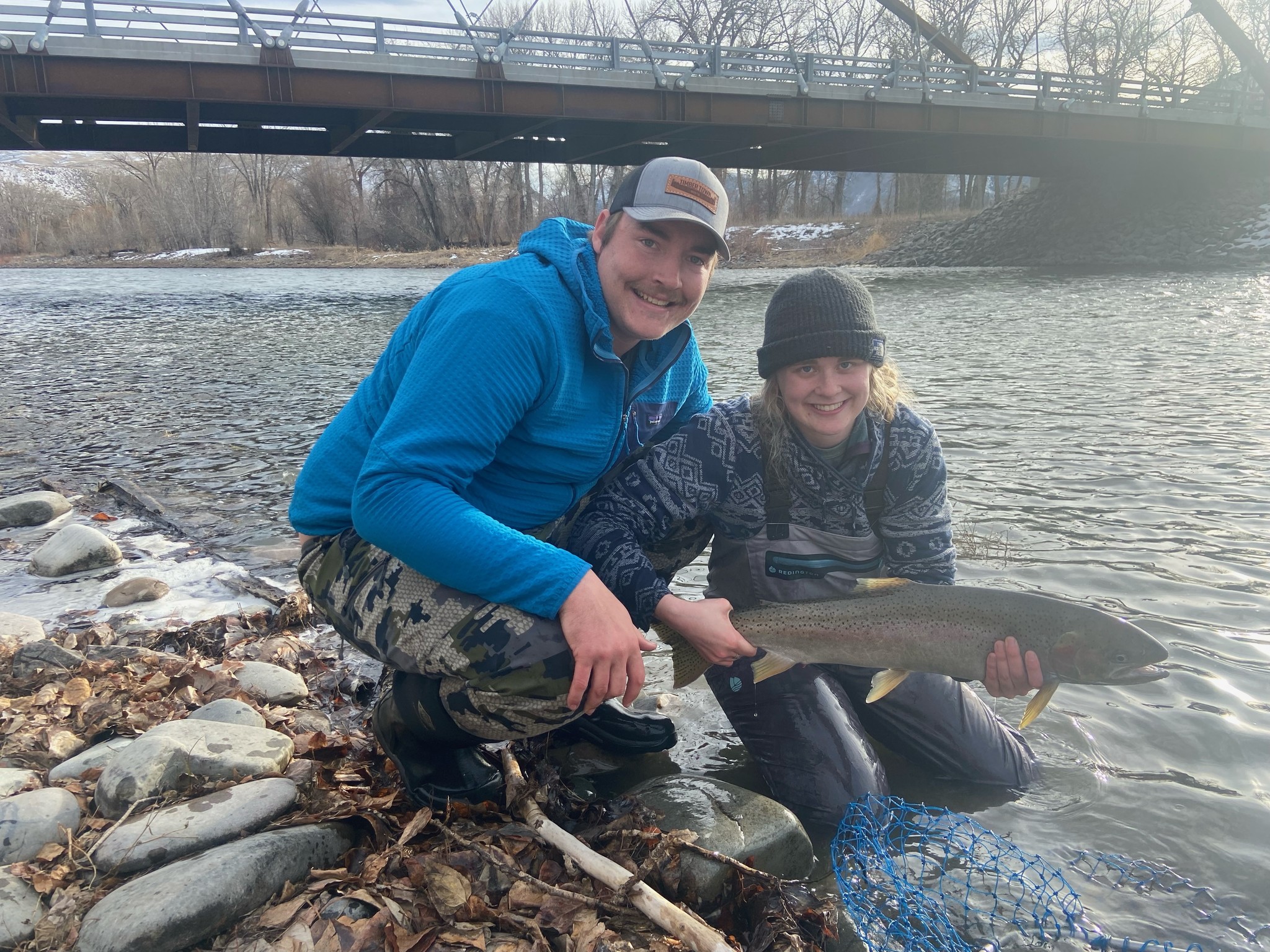 Salmon River Steelhead Fishing Report - 03/03/2022
River Report for March 3, 2022
Greetings Steelheaders! It's been like Spring here this week and its time to fish. The river is
flowing at 1070 cfs this morning and the water temps are in the high 30's. Visibility is
approximately 24" above the Lemhi confluence and 18" below it. I expect the clarity to improve
over the weekend as cooler weather moves into the area.
Most of the boat ramps above Tower creek are usable, but I'd recommend checking them out
before launching. The ramps below Tower creek are still full of ice and are unusable currently.
We are shuttling vehicles again this Spring, so stop by the shop and we'll get your shuttle
arranged.
The fishing has been good. We've had many reports of fish being caught. All the usual fly
patterns have been working with the Willie Nelson, Hoh Bo Spey's, and Paydirts leading the
pack. Stop in and we'll get you all set up!
We've also got some great deals on Spey rods, reels, and lines.
Good luck and we'll see you on the water!